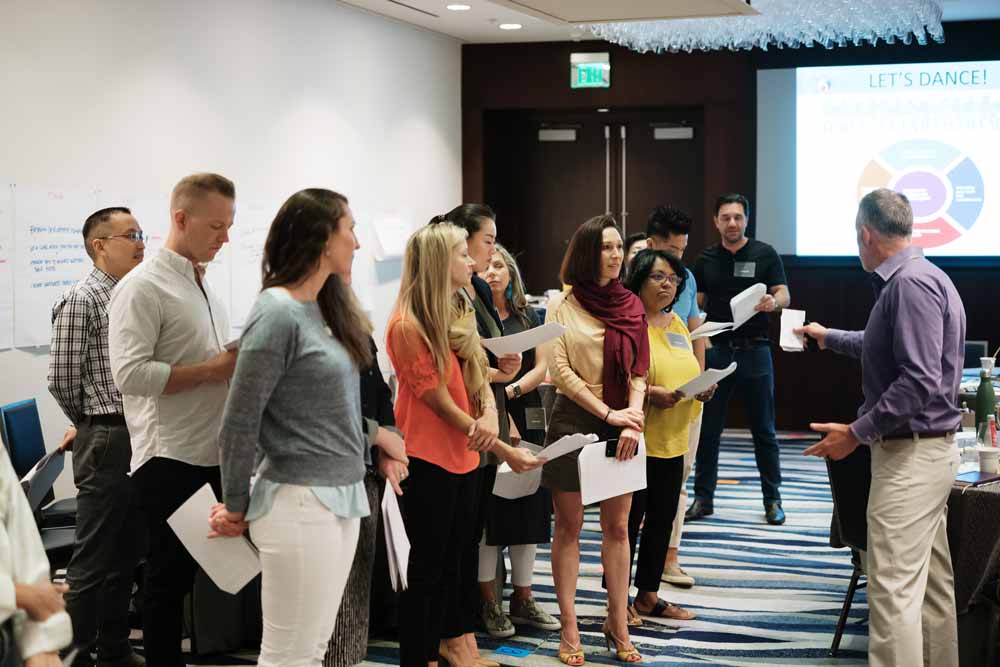 Coaching.
Training.
Innovation.
Yes, we cross the streams.
Why? Because culture, leadership and success don't manage themselves. Now more than ever.

> LEARN MORE
Executive Coaching
Optimize and turbo-charge your leaders to higher heights. We'll help your top talent let go of what's not working so they can fly.
Training & Development
Instill the behaviors and skills needed for tomorrow's challenges. We'll help your teams innovate, inspire and succeed as individuals and a unit.
Need remote coaching? Or video training for your team? Relax – we're experts!
We love working face-to-face, just like you. And, over the last decade we found that adding remote modalities actually improves the outcomes.
Announcing Facet5, a globally proven assessment for improving organizational culture – it captures a 5th personality element that other major ones miss.
Wow, it is powerful!
Learn More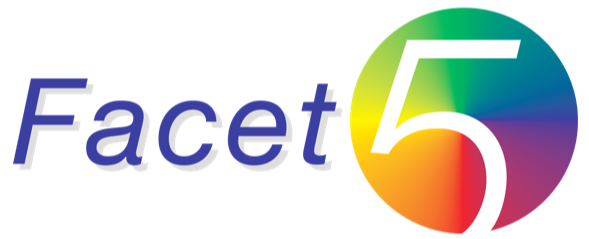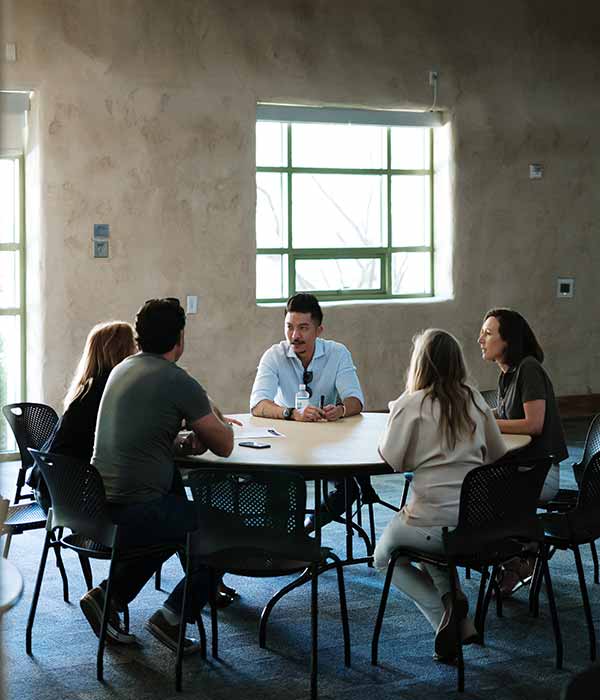 WE PARTNER
We partner with you, your workforce and outside resources in the name of excellence.
WE PERFORM

Happy customers say it best. We get results.
WE FLEX
We customize and evolve our best-in-class methods to fit your needs.
WE LEARN
We value an open, growth mindset – and our customers are great teachers.
WE INNOVATE
We custom-blend our programs for powerful outcomes.
WE CARE

We love what we do! Our passion is contagious.
"I began to realize I was capable of tackling any problem."
Opportu helped me become a better leader for my startup. When confronting a business challenge, my coach taught me how to re-frame the decision-making process to make it more approachable. After a year of coaching, I began to realize I was capable of tackling any problem.
— Laurie Petersen, CEO, Build & Imagine