It's Time for Action!  Reimagine Your Organization's Approach to Gender Inclusion
Companies are waking up to the fact that diverse teams and an inclusive workplace culture are key components for successful innovation and marketplace competitiveness, especially in a tough "talent war" environment. How is your organization moving the needle?
Reimagining Ourselves, Reimagining Others is a signature Opportu program that blows away typical diversity training curricula. By combining powerful coaching modalities traditionally done one-on-one into a group setting with a custom blend of the latest diversity and inclusion best practices, Reimagining Ourselves, Reimagining Others stands in a class by itself. The secret ingredient? Confidence-Based Inclusion.™
Your employees will take away:
The ability to feel and respond vs. "knee jerk" react
An awareness of vulnerability and safety as sources of insight/innovation
The realization that discomfort is a tool for inquiry, not a source of conflict
A clear understanding of their own human reactions and those of others
Sustainable ways to bring their best selves to work (as individuals and leaders)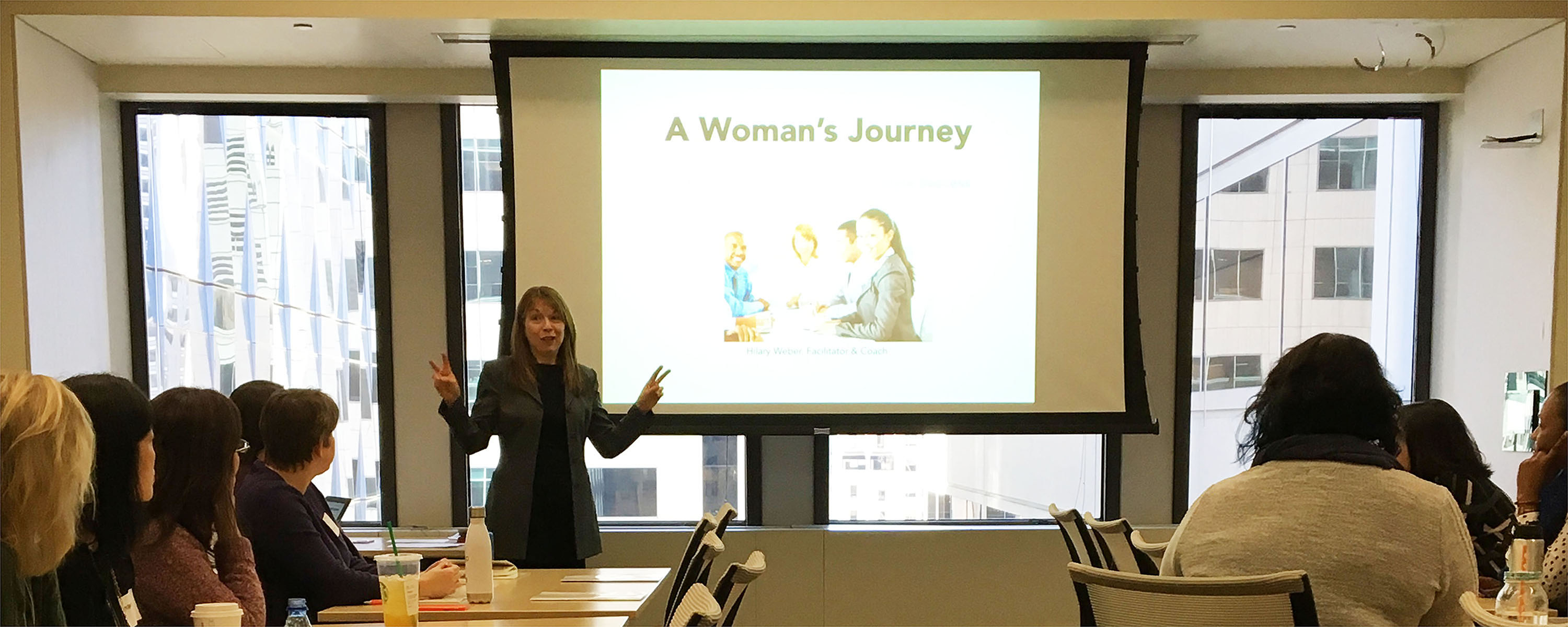 Here's what participants in the program have said:
"Time well spent. I am glad our company is a change agent in this space."
" The Reimagining Ourselves program helps us look inward at our own personal beliefs and understanding of self, which in turn helps us better understand others. Awareness creates change."
Intrigued? Let's talk. The old, pat methods most companies have been using do not work. It's time to reimagine Diversity and Inclusion at your company. Contact us today about Reimagining Ourselves, Reimagining Others!